Teaching, whether as a parent, a mentor or a professional, is the oldest task known to human beings. While methods and materials change and evolve over time, the basic premise is always the same: imparting new knowledge to fresh, keen minds.
In an age where electronics and extreme connectivity have altered the very landscape upon which we live, the tools available to teachers are many and one of the more popular methods of instructing in the modern world is the use of online teaching courses. Giving your students the ability to access learning materials from anywhere in the world and at any time, an online teaching course offers the boon of technology with the ease of a relaxed schedule in order to get the best out of both you and your students.
1. Choose your platform.
If you're proficient with the necessary coding languages and want absolute control over your online teaching course's environment, consider crafting things from scratch. If, on the other hand, you want to devote less time to setup and more time to the teaching materials themselves, a professional online course building tool is the way to go.
While there are many online teaching course builders to choose from, one that stands above the rest in popularity and usability is program, a web service that will serve as a demonstration of the points discussed here; no matter the platform you choose, the general ability to manipulate materials is similar.
2. Build and add your material.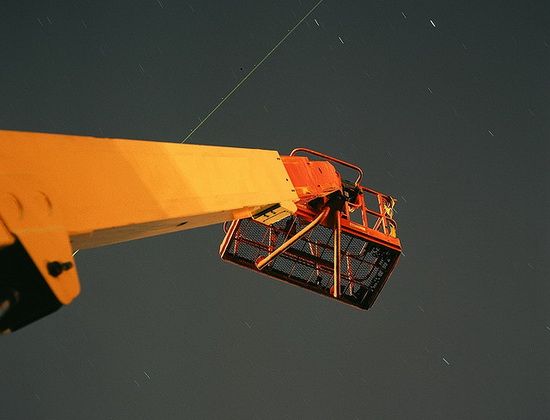 Once you've chosen an environment in which to deliver learning material to your students, the more enjoyable task of building those materials is at hand. With the same ideals and intentions in mind that would guide you in teaching in a more traditional manner, weave information and helpful teaching points together with ease-of-use and the learning ability of your students in mind. It is also worth noting that most online teaching course services allow for the inclusion in your course of existing documents and media, enabling you to utilize pre-existing files in order to save time.
When your material is perfected and organized you can begin adding them in an intuitive way via the interface provided by your online teaching course service, building your course step-by-step and experimenting with each element as you progress.
3. Test, analyze and tweak.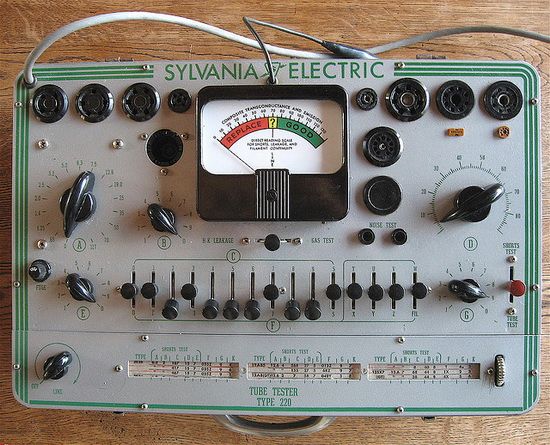 Course completed, it's now time to have your students double as guinea pigs. Deploy your course and make a point to observe and interact in order to determine, on a human level, any changes in material or tactics that may need to be made.
For a less human and more statistical approach to analyzing your online teaching course, test your students thoroughly to help you to identify any problem areas and to capitalize on your course's strengths. Thorough testing will allow you to intelligently adapt your textual information, media and teaching approach to better serve those you are teaching. The ability to create and deploy tests to your students via an online training course is built-in to most platforms.